Bolingbrook Gynecologic Oncologist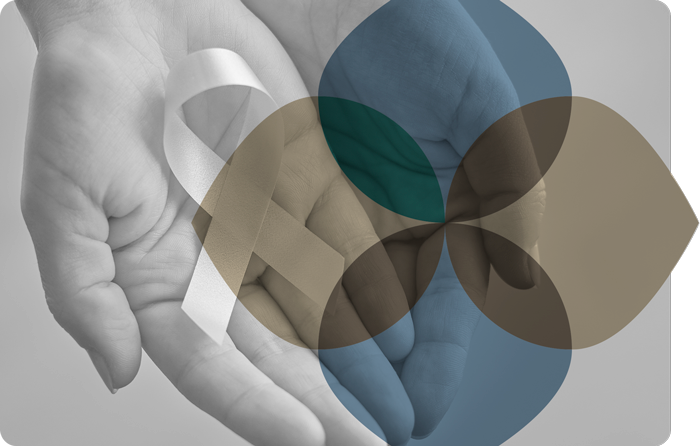 Specialties | Credentials | Request An Appointment
Nikki Neubauer, M.D. is an exceptionally qualified, board-certified, gynecologic oncologist who is well-known for delivering comprehensive cancer treatment to women patients throughout the Greater Chicago Metropolitan Area.  Highly respected for her remarkably compassionate gynecologic oncology care, Dr. Neubauer is an honored member in good standing of the following organizations:
American Association of Gynecologic Laparoscopists;
American College of Obstetricians and Gynecologists;
American Society of Clinical Oncology; and
Society of Gynecologic Oncology.
As a specialist in complex gynecologic oncology, Dr. Nikki Neubauer utilizes the most advanced and state-of-the-art, minimally invasive approaches to gynecology surgery.  This is the reason that whenever Bolingbrook women are searching for the most admired and distinguished gynecologic oncologist, Dr. Nikki Neubauer isthe only name they need to know.
Bolingbrook, Illinois has approximately 74,000 residents and is in both Will and DuPage Counties.  The Advocate Good Samaritan Campus at: 3825 Highland Avenue Tower 2, Suite 301 in Downers Grove, is the office which is nearest to Bolingbrook patients at slightly over 13 miles north.  Dr. Neubauer also sees patients at the Gynecologic Cancer Institute of Chicago as well as the Little Company of Mary Hospital Outpatient Care Pavilion in Oak Lawn.  What's more, she is able to focus on cancerous cells that are nearly impossible to see and inoperable.  Moreover, as an expert gynecologic oncologist, Dr. Neubauer is renowned for performing hundreds of robotic and laparoscopic procedures.   
Irrespective of the gynecologic oncology diagnosis, Dr. Nikki Neubauer is recognized as regularly meeting her patients' needs in order to assure the best results for them.  Dr. Neubauer and her gynecologic oncology team strive to educate and support their patients thoroughly throughout all of their procedures.  She is well aware that it is the minimally invasive procedures which produce fewer complications and allow for more rapid recovery for patients.  In the event, you have received a gynecologic diagnosis that is troubling or confusing, you will most likely wish to pursue the professional opinion of the most trustworthy gynecologic oncologist in the region – Dr. Nikki Neubauer!  Call our office today at: (708) 422-3242 to schedule an appointment.  
Bolingbrook Gynecologic Oncologist | Bolingbrook Gynecologic Oncology | Bolingbrook Gynecologist | Bolingbrook Gynecology Surgery