Downers Grove Gynecologic Oncologist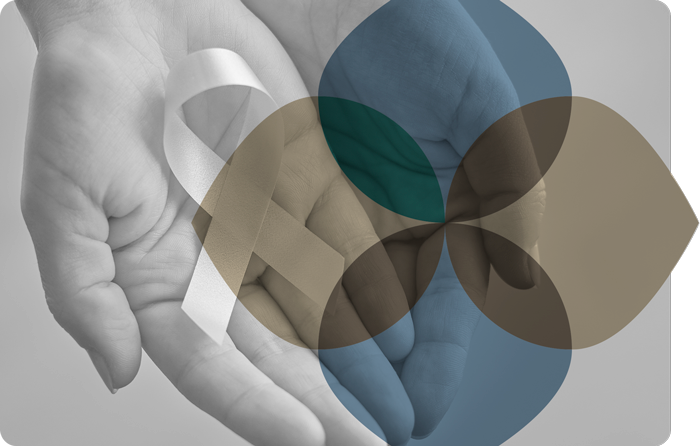 Specialties | Credentials | Request An Appointment
Nikki Neubauer, M.D.
is a board-certified, gynecologic oncologist who specializes in the care of women throughout the Greater Chicago Metropolitan Area with gynecologic cancers, complex gynecologic pathology, and patients who are interested in an innovative, minimally invasive approach to gynecologic surgery. 
Dr. Neubauer
is a proud member in good standing of:
Society of Gynecologic Oncology;
American College of Obstetricians and Gynecologists;
American Society of Clinical Oncology; and
American Association of Gynecologic Laparoscopists.
Dr. Nikki Neubauer has an admirable professional philosophy to provide comprehensive cancer care for her patients.  She chose the field of gynecologic oncology because she was interested in delivering "…high quality, compassionate medical care to women…"   For women from Downers Grove who are looking for a gynecologic oncologist who is a specialist in the diagnosis and treatment of gynecologic malignancies, as well as an expert in minimally invasive gynecology surgery, the only name they need to know is Dr. Nikki Neubauer.
Downers Grove Gynecologic Oncology
Downers Grove, Illinois has a population of nearly 50,000 residents and is in DuPage County. Downers Grove is also the location of the Advocate Good Samaritan Campus at 3825 Highland Avenue Tower 2, Suite 301, the site of Dr. Nikki Neubauer's practice in Downers Grove. She also sees patients at the Little Company of Mary Hospital Outpatient Care Pavilion in Oak Lawn, and Dr. Neubauer also practices at the Gynecologic Cancer Institute of Chicago. Dr. Neubauer is well-known for endeavoring to utilize her medical background and knowledge, compassion and surgical expertise to deliver the best results for her patients. As a gynecologist, she uses chemotherapy in conjunction with other cancer treatments to focus on the cancerous cells which cannot be seen or surgically removed. Furthermore, Dr. Neubauer uses other marginally invasive robotic technics in treatment.
Downers Grove Gynecologist
Regardless of the gynecologic needs of her patients, Dr. Nikki Neubauer is well-qualified to meet the challenges of her patients' malignancies to enhance their chances of living long and productive lives.  Patients are also assured that she and her gynecologic oncology team will do everything possible to ensure their patients are educated and supported throughout all of their treatment procedures.  Dr. Neubauer consistently prefers to use the least invasive procedures whenever feasible which produce fewer complications and allow for faster recovery.  In the event you have received a questionable or troublesome gynecologic diagnosis, you need to reach out to a gynecologist you can feel comfortable and at-ease with.  As Dr. Nikki Neubauer says, "…my goal is that my patients feel that we are in this fight against cancer together!"  You can rely upon Nikki Neubauer, M.D. and her staff to stand beside you all the way.  For more information, or to schedule an appointment, call: (708) 422-3242, today.
Downers Grove Gynecologic Oncologist | Downers Grove Gynecologic Oncology | Downers Grove Gynecologist | Downers Grove Gynecology Surgery