Elmhurst Gynecologic Oncologist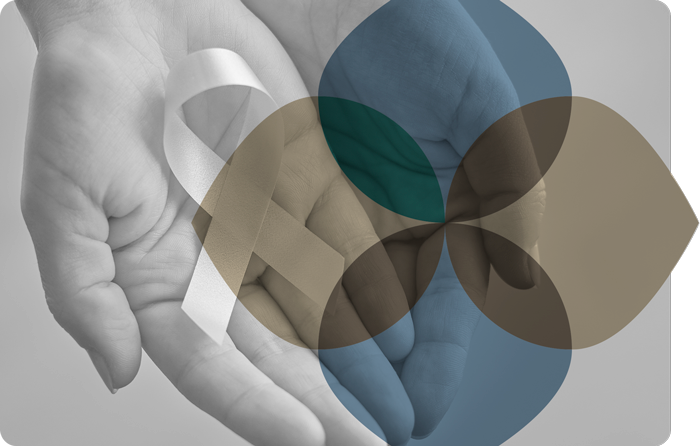 Specialties | Credentials | Request An Appointment
As a highly-qualified, board-certified, gynecologic oncologist serving the gynecologic oncology needs of women throughout the Greater Chicago Metropolitan Area, Nikki Neubauer, M.D. treats women patients who require gynecologic oncology treatment.  What's more, Dr. Neubauer is a member in good standing of the following:
Society of Gynecologic Oncology;
American College of Obstetricians and Gynecologists;
American Society of Clinical Oncology; and
American Association of Gynecologic Laparoscopists.
In addition, Dr. Nikki Neubauer does everything possible to ensure that her patients are well-educated and fully supported throughout the treatment process.   Besides gynecology surgery, she also delivers chemotherapy and robotic procedures in order to provide the most comprehensive gynecologic oncology treatment for her patients.  Therefore, whenever Elmhurst women are searching for an exceptional gynecologic oncologist, the only name they need to know is Dr. Nikki Neubauer.
Elmhurst Gynecologic Oncology
Elmhurst, Illinois is primarily in DuPage County with a small parcel in Cook County with close to 46,000 residents.  The Little Company of Mary Hospital Outpatient Care Pavilion is located at 6700 West 95th Street, Suite 330, in Oak Lawn, is the nearest facility at about 18 miles southeast of Elmhurst where Dr. Neubauer sees and treats patients.  Moreover, Dr. Nikki Neubauer also practices at the Gynecologic Cancer Institute of Chicago and has an office at the Advocate Good Samaritan Campus in Downers Grove.  With an extraordinary medical background and outstanding surgical experience, Dr. Neubauer also utilizes chemotherapy, as well as other cancer treatments, to pinpoint the cancerous cells that are not readily seen and may not be able to be removed surgically.
Elmhurst Gynecologist
Whatever the gynecologic oncology needs of her patients, Dr. Nikki Neubauer is fully prepared to not only meet the challenges of her patients' malignancies, but her patients are well aware that she and her gynecologic oncology team will ensure their patients are fully informed about their pending treatments and completely supported throughout their treatments.  Whenever possible, Dr. Neubauer prefers to use the least invasive procedures because they are known to cause fewer complications and to expedite recovery.  If you have received a gynecologic diagnosis that concerns you, it is time to get in touch with the best regional gynecologic oncologist.  You can trust that Dr. Nikki Neubauer will be helping you navigate the complexities of your procedures.  For more information about scheduling an appointment, call Nikki Neubauer, M.D. at: (708) 422-3242, today.
Elmhurst Gynecologic Oncologist | Elmhurst Gynecologic Oncology | Elmhurst Gynecologist | Elmhurst Gynecology Surgery