Glen Ellyn Gynecologic Oncologist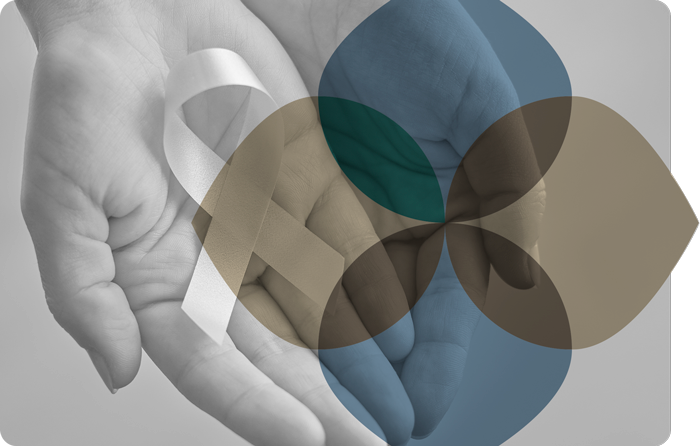 Specialties | Credentials | Request An Appointment
As an incredibly skilled, board-certified, gynecologic oncologist who is celebrated for providing exceptionally comprehensive cancer treatment to women patients throughout the Greater Chicago Metropolitan Area,
Nikki Neubauer, M.D
is well-respected for her extraordinarily compassionate gynecologic oncology care.  Further,
Dr. Neubauer
is an honored member in good standing of the following organizations:
American Association of Gynecologic Laparoscopists;
American College of Obstetricians and Gynecologists;
American Society of Clinical Oncology; and
Society of Gynecologic Oncology.
In addition to specializing in complex gynecologic oncology, Dr. Nikki Neubauer prefers to use advanced, cutting-edge and minimally invasive approaches to gynecology surgery.  This is a major contributing factor that whenever Glen Ellyn women are trying to find for the most competent and distinguished gynecologic oncologist, Dr. Nikki Neubauer is the only name they need to know.
Glen Ellyn Gynecologic Oncology
Glen Ellyn, Illinois is an affluent village in DuPage County with close to 28,000 residents.  The Advocate Good Samaritan Campus at: 3825 Highland Avenue Tower 2, Suite 301 in Downers Grove, is the office nearest to Glen Ellyn patients at a little more than seven miles northwest.  In addition to the Downers Grove facility, Glen Ellyn patients can also meet with Dr. Neubauer at the Gynecologic Cancer Institute of Chicago and/or the Little Company of Mary Hospital Outpatient Care Pavilion in Oak Lawn.  Thus, she can focus on the cancerous cells that are difficult to see and often are inoperable.  What's more, as a professional gynecologic oncologist, Dr. Neubauer has conducted hundreds of robotic and laparoscopic procedures.
Glen Ellyn Gynecologist
No matter her patients' gynecologic oncology diagnoses, Dr. Nikki Neubauer is acknowledged as not only meeting her patients' expectations, but for frequently exceeding them.  Dr. Neubauer and her professional gynecologic oncology team endeavor to inform, empower and support their patients throughout all their gynecologic oncology procedures.  She understands that it is the minimally invasive procedures that yield fewer complications and encourage swifter recovery time for patients.  Once you have received a gynecologic diagnosis that is concerning, you should consider getting a second opinion from one of the region's most reliable gynecologic oncologist – Dr. Nikki Neubauer!  To schedule an appointment, call our office between 8:00 AM and 4:30 PM, Monday – Friday, at: (708) 422-3242.
Glen Ellyn Gynecologic Oncologist | Glen Ellyn Gynecologic Oncology | Glen Ellyn Gynecologist | Glen Ellyn Gynecology Surgery