Hinsdale Gynecologic Oncologist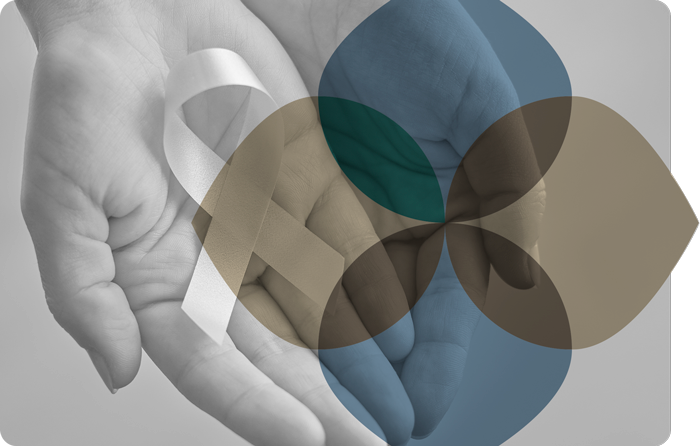 Specialties | Credentials | Request An Appointment
Nikki Neubauer, M.D. is a highly-respected, board-certified, gynecologic oncologist serving the gynecologic oncology needs of women throughout the Greater Chicago Metropolitan Area.  She treats women patients who present with gynecologic cancers, gynecologic pathology, and who require gynecologic surgery.  Additionally, Dr. Neubauer is a member of:
Society of Gynecologic Oncology;
American College of Obstetricians and Gynecologists;
American Society of Clinical Oncology; and
American Association of Gynecologic Laparoscopists.
Furthermore, Dr. Nikki Neubauer ensure that her patients a well-educated and supported throughout the treatment process.   Besides gynecology surgery, she also delivers chemotherapy and robotics techniques to provide the most comprehensive cancer treatment for her patients.  Therefore, whenever her Hinsdale patients are searching for an exceptional gynecologic oncologist, the only name they need to know is Dr. Nikki Neubauer.
Hinsdale Gynecologic Oncology
Hinsdale, Illinois is in both DuPage and Cook Counties with over 17,000 residents.  The Advocate Good Samaritan Campus located at 3825 Highland Avenue Tower 2, Suite 301, in Downers Grove, is the facility nearest to Hinsdale where Dr. Neubauer sees and treats patients.  She also practices at the Gynecologic Cancer Institute of Chicago and has an office at the Little Company of Mary Hospital Outpatient Care Pavilion in Oak Lawn.  Well-known for using her medical background and surgical experience to provide the finest results for patients, Dr. Neubauer also utilizes chemotherapy, along with other cancer treatments, to hone in on the cancerous cells which are not readily seen and are unable to be removed surgically.  Moreover, Dr. Neubauer continues to depend upon the least invasive treatment technics whenever possible.
Hinsdale Gynecologist
No matter the gynecologic oncology needs of her patients, Dr. Nikki Neubauer is well equipped and knowledgeable to not only endeavor to meet the challenges of her patients' malignancies, but her patients realize that she and her gynecologic oncology team will make certain to carefully enlighten patients about their pending treatments and provide them with the support they deserve throughout their treatment procedures.  It is no mystery that whenever possible, Dr. Neubauer is more inclined to use the least invasive procedures because they are known to cause fewer complications and to expedite recovery.  If you have recently received a gynecologic diagnosis that has you concerned, you need to contact a valued and superior gynecologic oncologist.  Dr. Nikki Neubauer will be there to help you navigate the complexities of your procedures.  Clearly, patients understand that they can always count on Nikki Neubauer, M.D. to support fully support them throughout their fight with cancer.  For more information about scheduling an appointment, call: (708) 422-3242, today.
Hinsdale Gynecologic Oncologist | Hinsdale Gynecologic Oncology | Hinsdale Gynecologist | Hinsdale Gynecology Surgery