Lagrange Gynecologic Oncologist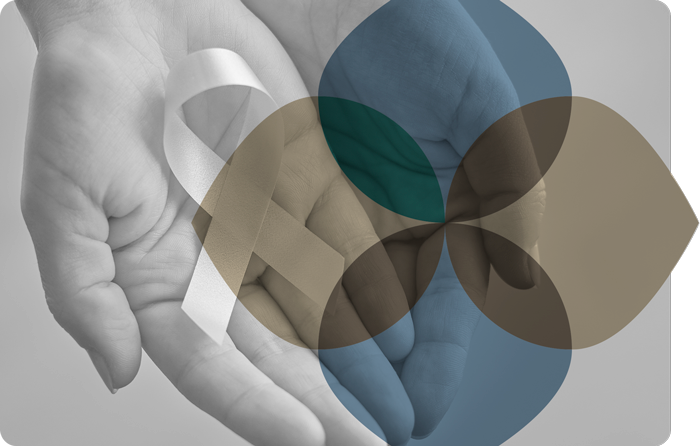 Specialties | Credentials | Request An Appointment
Nikki Neubauer, M.D. is a board-certified, gynecologic oncologist who provides comprehensive cancer treatment to female patients throughout the Greater Chicago Metropolitan Area.  Well-known for her quality, compassionate gynecologic oncology care, Dr. Neubauer is a proud member in good standing of the following organizations:
Society of Gynecologic Oncology;
American College of Obstetricians and Gynecologists;
American Society of Clinical Oncology; and
American Association of Gynecologic Laparoscopists.
Dr. Nikki Neubauer specializes in complex gynecologic oncology and utilizes the most innovative and minimally invasive approaches to gynecology surgery.  Consequently, whenever La Grange women are looking for a critically acclaimed gynecologic oncologist, Dr. Nikki Neubauer is the only name they need to know.
Lagrange Gynecologic Oncology
La Grange, Illinois has nearly 16,000 residents and is found in Cook County.  The Little Company of Mary Hospital Outpatient Care Pavilion at: 6700 West 95th Street, Suite 330 in Oak Lawn, is the facility where Dr. Nikki Neubauer practices that is closest to patients in La Grange at only nine miles southeast.  Dr. Neubauer also sees patients at Advocate Good Samaritan Campus in Downers Grove and at the Gynecologic Cancer Institute of in addition to other gynecologic oncology treatments to concentrate on the cancerous cells that cannot be seen or surgically removed.  In addition, Dr. Neubauer is an expert gynecologic oncologist who has performed hundreds of robotic and laparoscopic procedures.
Lagrange Gynecologist
Regardless of the gynecologic oncology diagnosis, Dr. Nikki Neubauer consistently meets her patients' needs in order to provide the best outcomes for them.  She and her gynecologic oncology team always endeavor to educate and support their patients throughout all of their treatment procedures.  Dr. Neubauer understands that it is most often the minimally invasive procedures that produce fewer complications and permit faster recovery for her patients.  IF you have received a gynecologic diagnosis that is concerning, you need to seek the professional expertise of the most trustworthy and competent gynecologist in the region – Dr. Nikki Neubauer!  Patients can count on Nikki Neubauer, M.D. to support them 100% of the time in their battle with cancer.  To set up an appointment, call: (708) 422-3242, today.
Lagrange Gynecologic Oncologist | Lagrange Gynecologic Oncology | Lagrange Gynecologist | Lagrange Gynecology Surgery