Naperville Gynecologic Oncologist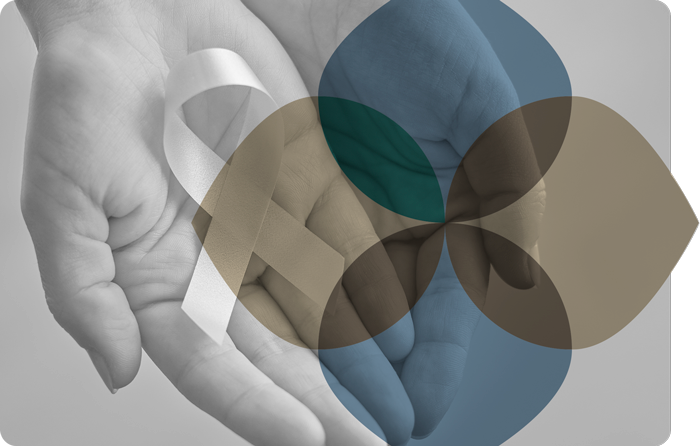 Specialties | Credentials | Request An Appointment
As a board-certified, gynecologic oncologist who specializes in the care of women throughout the Greater Chicago Metropolitan Area, Nikki Neubauer, M.D. treats gynecologic cancers, gynecologic pathology, and patients who require gynecologic surgery.  Dr. Neubauer is a member of the following:
Society of Gynecologic Oncology;
American College of Obstetricians and Gynecologists;
American Society of Clinical Oncology; and
American Association of Gynecologic Laparoscopists.
Dr. Nikki Neubauer delivers "…high quality, compassionate medical care to women…"  When Naperville women require the professional services of a gynecologic oncologist who also specializes in minimally invasive gynecology surgery, Dr. Nikki Neubauer is the only name they need to know.
Naperville Gynecologic Oncology
Naperville, Illinois has almost 145,000 residents and is in both DuPage and Will Counties.  The Advocate Good Samaritan Campus located at 3825 Highland Avenue Tower 2, Suite 301, in Downers Grove, is one of the facilities where Dr. Nikki Neubauer practices, is nearest to patients in Naperville.  Dr. Neubauer also practices at the Gynecologic Cancer Institute of Chicago and sees patients at the Little Company of Mary Hospital Outpatient Care Pavilion in Oak Lawn.  Recognized for using her medical compassion and surgical expertise to deliver the best results for her patients, Dr. Neubauer uses chemotherapy with other cancer treatments to concentrate on the cancerous cells that cannot be seen or surgically removed.  In addition, Dr. Neubauer also relies upon other marginally-invasive treatment technics.
Naperville Gynecologist
Irrespective of the gynecologic oncology requirements of her patients, Dr. Nikki Neubauer regularly meets the challenges of her patients' malignancies in order to augment their chances of longevity.  Patients know that she and her gynecologic oncology team will ensure their patients are educated and supported throughout all of their treatment procedures.  Dr. Neubauer prefers to use the least invasive procedures when possible because they produce fewer complications and permit faster recovery.  On the occasion you receive a concerning gynecologic diagnosis, it is time to get in touch with a trustworthy and competent gynecologist.  Dr. Nikki Neubauer assures her patients that they are not alone and she is in this battle against with them!  Patients can always depend upon Nikki Neubauer, M.D. to support you 100% of the time in your fight with cancer.  To schedule an appointment, call: (708) 422-3242, today.
Naperville Gynecologic Oncologist | Naperville Gynecologic Oncology | Naperville Gynecologist | Naperville Gynecology Surgery