Oak Brook Gynecologic Oncologist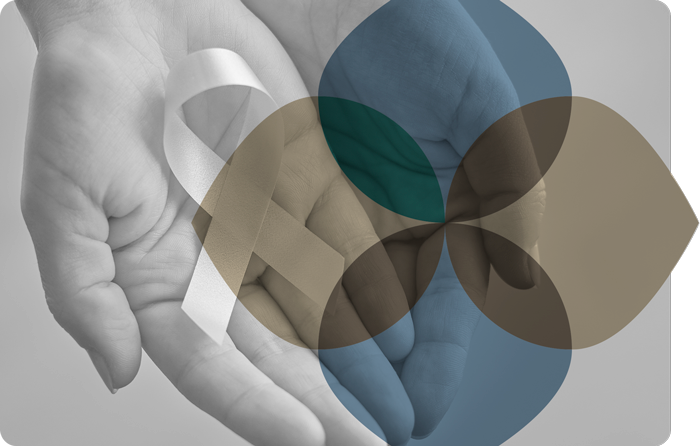 Specialties | Credentials | Request An Appointment
Well-known as a leading, board-certified, gynecologic oncologist, Nikki Neubauer, M.D. and her professional team serve the gynecologic oncology needs of women throughout the Greater Chicago Metropolitan Area.   Not only is Dr. Neubauer capable of providing the gynecologic oncology intervention and the gynecology surgery needs her patients require, but she is considered to be an extraordinarily, well-respected gynecologist and a member in good-standing of the following:
American Association of Gynecologic Laparoscopists;
American College of Obstetricians and Gynecologists;
American Society of Clinical Oncology; and
Society of Gynecologic Oncology.
Together with her remarkable team of gynecologic professionals, Nikki Neubauer is determined to ensure that all patients are well-educated about their gynecologic oncology procedures and fully supported throughout the gynecology surgery.  Therefore, whenever Oak Brook women are seeking state-of-the-art gynecologic oncology treatments, Dr. Nikki Neubauer is the gynecologist they should see.
Oak Brook Gynecologic Oncology
Oak Brook, Illinois is an affluent village located primarily in DuPage County with a small portion in Cook County.  Over 8,000 residents make their home in Oak Brook.  The gynecologic oncology clinic nearest Oak Brook patients, The Advocate Good Samaritan Campus at: 3825 Highland Avenue Tower 2, Suite 301, Downers Grove, is less than five miles southwest of Oak Brook.  Also, Dr. Neubauer sees patients at the Little Company of Mary Hospital Outpatient Care Pavilion in Oak Lawn, another Gynecologic Cancer Institute of Chicago.  What's more, Dr. Neubauer is also recognized for treating hard-to-detect cancerous cells that are particularly challenging to remove during gynecology surgery.  This is the reason she favors the less invasive gynecologic oncology procedures.
Oak Brook Gynecologist
Regardless of the gynecologic oncology treatment essential for your treatment, Dr. Nikki Neubauer will not only meet your expectations, but will frequently exceed them.  In fact, our team of experts is recognized for their professional approach and compassionate care of patients.  Moreover, our patients have unwavering confidence in Dr. Neubauer and her team.  She engages in procedures which amount to using the least invasive gynecology surgery methods whenever possible, because these procedures are known for causing fewer complications, reducing health risks, and accelerating the patients' time to recover.  On the occasion you have recently received a concerning gynecologic test, you would be wise to schedule an appointment with Dr. Nikki Neubauer at: (708) 422-3242.   Our hours are: Monday – Friday, 8 AM to 4:30 PM.
Oak Brook Gynecologic Oncologist | Oak Brook Gynecologic Oncology | Oak Brook Gynecologist | Oak Brook Gynecology Surgery