Oak Lawn Gynecologic Oncologist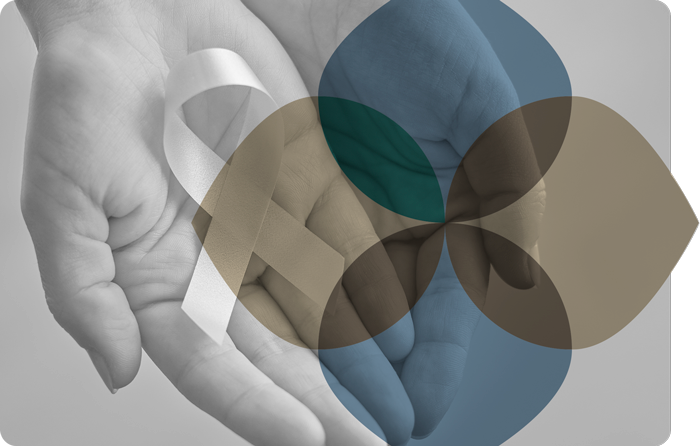 Specialties | Credentials | Request An Appointment
Recognized throughout the Greater Chicago Metropolitan Area as the leading, board-certified, gynecologic oncologist, Nikki Neubauer, M.D. delivers the gynecologic oncology intervention and the gynecology surgery Dr. Neubauer's patients are seeking.  Besides her reputation as an incredibly well-respected gynecologist, Dr. Neubauer is also a member of the following organizations:
American Association of Gynecologic Laparoscopists;
American College of Obstetricians and Gynecologists;
American Society of Clinical Oncology; and
Society of Gynecologic Oncology.
Together with her exceptional professional team, Dr. Nikki Neubauer, strives to ensure that her patients not only understand all aspects of their gynecologic oncology surgery, but that they receive all the support they deserve throughout the procedure.  Consequently, whenever Oak Lawn women are seeking exceptional gynecologic oncology treatment, Dr. Nikki Neubauer is the only name they need to know.
Oak Lawn Gynecologic Oncology
Oak Lawn, Illinois has nearly 57,000 residents and is in Cook County.  Oak Lawn patients are fortunate to have their very own gynecologic oncology clinic, the Little Company of Mary Hospital Outpatient Care Pavilion, at: 6700 West 95th Street, Suite 330 in Oak Lawn.  Dr. Nikki Neubauer also has an office at The Advocate Good Samaritan Campus in Downers Grove, besides practicing at the Gynecologic Cancer Institute of Chicago.  Dr. Nikki Neubauer is also celebrated for both her medical and gynecology surgery skills, but also for her treatments of evasive cancerous cells that can be very hard to remove.  Therefore, it is thoroughly understandable that Dr. Neubauer persists in selecting less invasive gynecologic oncology procedures.
Oak Lawn Gynecologist
Whatever kind of gynecologic oncology treatment patients require, they are well aware that Dr. Nikki Neubauer and her capable staff will not only meet their expectations, but will most likely exceed them.  No wonder our extraordinary team is distinguished for its sincere compassion toward our patients.  Moreover, our patients have unwavering confidence in Dr. Neubauer and her professional personnel.  When viable, she prefers the least invasive gynecology surgery treatment methods, because it is acknowledged that these procedures cause fewer complications, expedite recovery time and diminishes risks.  On the occasion, you have received disturbing gynecologic test results, it is wise to seek a second opinion.  To schedule an appointment with Dr. Nikki Neubauer, call us at: (708) 422-3242.  Our office hours are: Monday – Friday, 8 AM to 4:30 PM.
Oak Lawn Gynecologic Oncologist | Oak Lawn Gynecologic Oncology | Oak Lawn Gynecologist | Oak Lawn Gynecology Surgery