Aurora Gynecologic Oncologist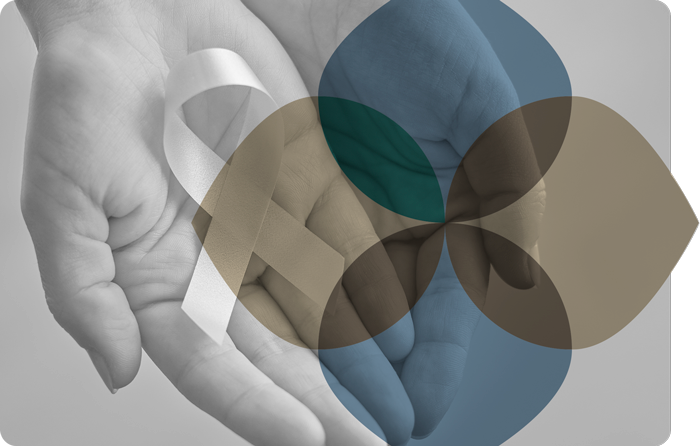 Specialties | Credentials | Request An Appointment
Nikki Neubauer, M.D is a well-respected and highly-accomplished, board-certified, gynecologic oncologist who delivers exceptionally comprehensive cancer treatment to women patients across the Greater Chicago Metropolitan Area. Recognized for her remarkable and compassionate gynecologic oncology care, Dr. Neubauer is considered a member in good standing of the following organizations:
American Association of Gynecologic Laparoscopists;
American College of Obstetricians and Gynecologists;
American Society of Clinical Oncology; and
Society of Gynecologic Oncology.
These are just some of the countless reasons why whenever Palos Hills women are looking for the most professional and eminent gynecologic oncologist, Dr. Nikki Neubauer is the only name they need to know.
Palo Hills Gynecologic Oncology
Palos Hills, Illinois is in Cook County with close to 16,000 residents. The Little Company of Mary Hospital Outpatient Care Pavilion at 3825 Highland Tower 2, Suite 301 in Downers Grove is conveniently located approximately five miles northeast of Palos Hills. There are two additional locations where Dr. Neubauer treats patients. One is in Downers Grove at the Advocate Good Samaritan Campus, and the other is at the Gynecologic Cancer Institute of Chicago. Nikki Neubauer, M.D. is able to concentrate on the cancerous cells that are often hard to detect and frequently inoperable. Besides specializing in complex gynecologic oncology, Dr. Neubauer uses state-of-the-art and minimally invasive methods when possible, rather than more intrusive gynecology surgery. Also, in her role as a gynecologic oncologist, Dr. Neubauer has performed hundreds of robotic and laparoscopic procedures.
Palo Hills Gynecologist
Regardless of her patients' gynecologic oncology diagnoses, Dr. Nikki Neubauer is regarded as not only meeting her patients' expectations, but for consistently surpassing them. Dr. Neubauer, along with her gynecologic oncology assistants, strives to educate and encourage their patients with all their gynecologic oncology procedures. Our team understands that the minimally invasive methods are the ones that result in fewer complications and rapid recovery for patients. If you have received a problematic gynecologic diagnosis, you need to seek a second opinion from one of the most talented gynecologic oncologists in the region – Dr. Nikki Neubauer! Call our office at: (708) 422-3242, today, to schedule an appointment. Office hours are: 8:00 AM to 4:30 PM, Monday – Friday.
Palo Hills Gynecologic Oncologist | Palo Hills Gynecologic Oncology | Palo Hills Gynecologist | Palo Hills Gynecology Surgery