Wheaton Gynecologic Oncologist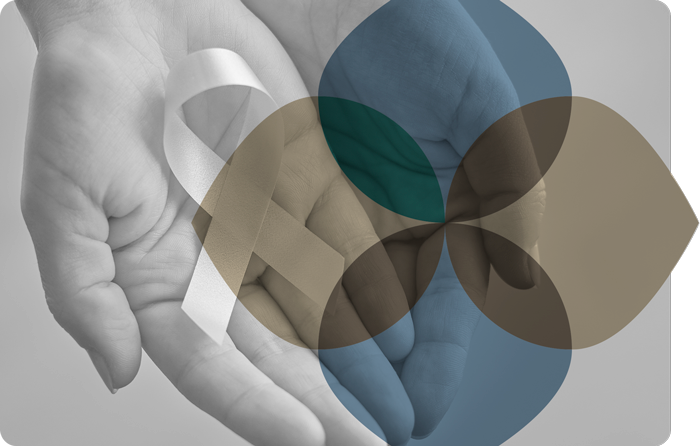 Specialties | Credentials | Request An Appointment
The diagnosis of gynecologic cancer be a life-altering experience, and, as a result, it is when you are going to need a specialist in gynecologic oncology.  Fortunately, for those individuals throughout the Greater Chicago Metropolitan Area, Dr. Nikki Neubauer is the answer.  As an extremely capable, gynecologic oncologist who is highly-skilled in gynecology surgery, Dr. Neubauer is renowned for providing comprehensive gynecologic oncology treatment.  In addition, Dr. Neubauer is a member in good standing of the following organizations:
American Association of Gynecologic Laparoscopists;
American College of Obstetricians and Gynecologists;
American Society of Clinical Oncology; and
Society of Gynecologic Oncology.
It is well-known that Dr. Nikki Neubauer specializes in gynecologic oncology, and she has a preference for minimally invasive gynecology surgery.  These are just a few of the countless reasons whenever women from Wheaton are seeking an exceedingly competent and eminent gynecologic oncologist, Dr. Nikki Neubauer is the only name they need to know.
Wheaton Gynecologic Oncology
Wheaton, Illinois is a city in and County Seat of DuPage County with over 53,000 residents.  The Advocate Good Samaritan Campus at: 3825 Highland Avenue Tower 2, Suite 301 in Downers Grove, is the office closest at approximately nine miles southeast of Wheaton.  Besides the Downers Grove clinic, Wheaton patients can also see Dr. Neubauer at the Little Company of Mary Hospital Outpatient Care Pavilion in Oak Lawn.   Both facilities are part of the prestigious Gynecologic Cancer Institute of Chicago, LLC.  Consequently, Nikki Neubauer is able to focus on her Wheaton patients' gynecologic oncology needs and foster the kind of long-term relationships which she believes are necessary in all efforts to successfully combat cancer as a doctor-patient team.
Wheaton Gynecologist
With a history of conducting hundreds of robotic and laparoscopic procedures, Dr. Neubauer is recognized for not only meeting her patients' expectations, but for consistently surpassing them.  Nikki Neubauer is well aware that minimally invasive gynecologic oncology procedures produce fewer complications for patients and increase their healing time.  What's more, Dr. Neubauer and her gynecologic oncology team always strive to educate, empower and support their patients during all their gynecologic oncology procedures.  Consequently, if you have recently received a concerning diagnosis, and you are looking for a second opinion from a distinguished regional gynecologist, call Dr. Nikki Neubauer to schedule an appointment, call our office between 8:00 AM and 4:30 PM, Monday – Friday, at: (708) 422-3242.
Wheaton Gynecologic Oncologist | Wheaton Gynecologic Oncology | Wheaton Gynecologist | Wheaton Gynecology Surgery